Twisted Headbands/Earwarmers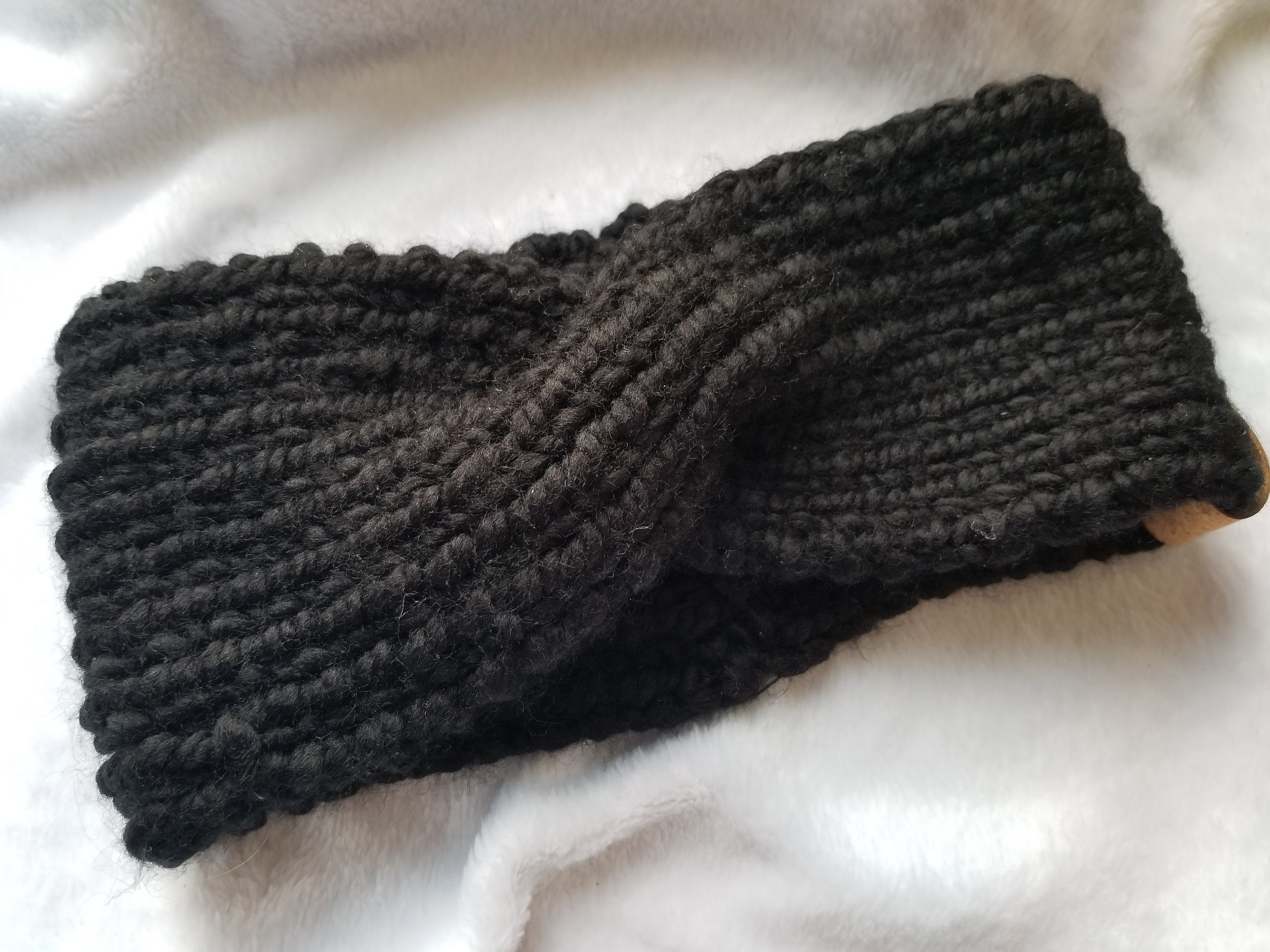 Twisted Headbands/Earwarmers
Warm, cozy and stylish! Twisted headbands are perfect for the slopes, at the hockey rink, or out walking the dog.
The tweed version is acrylic and has a little bit of stretch.
The chunky black is an acrylic/wool blend (80/20) and has some stretch.
One size fits most adults.
Cork tag attached.
sale